New Crypto Launches and Bans: This Week's Update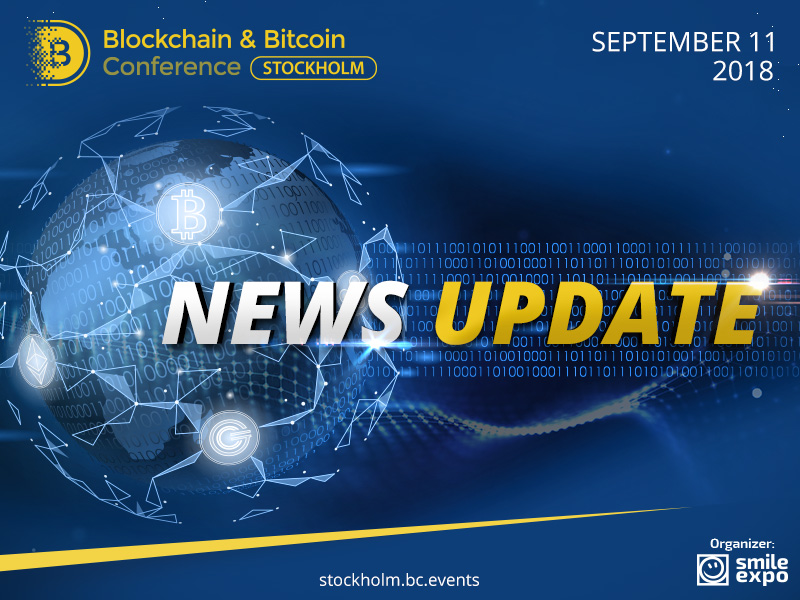 This week has brought changes both in favour and against crypto market. We are suggesting discovering what is going on in the blockchain sphere.
McDonald's Launched Its Own Cryptocurrency
Popular fast food restaurant McDonald's has launched its own crypto coin – MacCoin – to celebrate the 50th anniversary of Big Mac.
The brand will distribute more than 6.2 million coins in over 50 countries. They exist in 5 different designs acting as symbols for 5 Big Mac's decades. Buyers of burgers will receive digital coins and then, they will be able to use them to get a free Big Mac.
Crypto Exchange Radar Relay Has Raised $10 Million
Decentralized exchange Radar Relay has raised $10 million via funding round "A" for future development.

The round was led by the investment company Blockchain Capital. Among the partakers there also were Tusk Ventures, Distributed Global, SV Angel, Digital Currency Group and other corporations.
Radar Relay plans to use the raised capital to expand its team and launch new projects.
Stellar Has Become the Best Crypto Coin of July
Comparing Stellar to other huge cryptocurrencies, it was the most outstanding one in July 2018. Unlike other coins, Stellar has shown around 40% monthly rise in price.

Also, it is supposed to appear at Coinbase soon – news about that also influenced the increased price rate. Moreover, a lot of startups including the Kik messenger have started to use Stellar's technology during the last months.
Upcoming Ripple Conference Will Be Opened with Bill Clinton's Speech
Former U.S. President Bill Clinton will open the Ripple's Swell conference with his speech. The conference will take place at the beginning of October in San Francisco.
According to Ripple's press release, the conference headliner has assisted growing technologies and Internet adoption. Clinton will also take part in the Q&A session.
Google Has Banned Mining Apps in Its Play Market
Google Play Market which is offering digital apps has banned crypto mining applications for devices. Currently, it only allows to use apps that control mining remotely.

Google has already acted against crypto coins before – in April it stopped accepting Chrome extensions which mine cryptocurrencies.
---
Be aware of what's going on in crypto world and follow the news at the Blockchain & Bitcoin Conference Stockholm website
Meet new speakers and key news of the conference