New cryptocurrency in London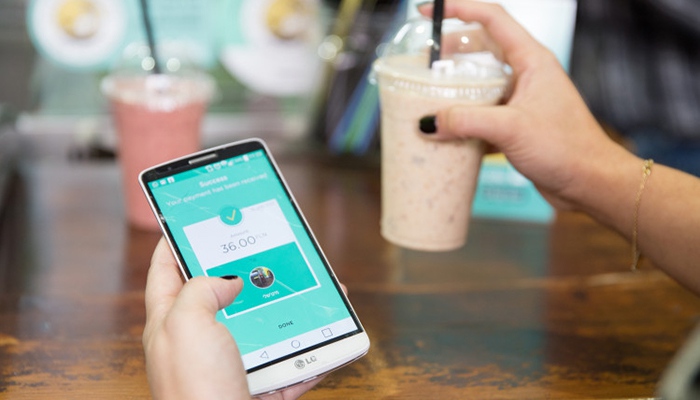 The second local digital currency appeared in Great Britain: besides the Local Pound, Liverpool launched in February, one also introduced the Local Pound, East London. Its value is equal to British Pound Sterling and bound to the exchange rate.
This currency can be used on local markets to pay for purchases and services using the smartphone application. The new currency unit is aimed at establishing stronger microeconomics of the region.
It is not the first project related with local currency for Colu, the developer of the Local Pound, East London. Israel-based startup has already launched two similar projects in its own country (colored coins in Jaffa and in one of Tel Aviv districts). The Local Pound, Liverpool was also developed by Colu. The mechanism is robust: tools for merchants, digital wallets, control panels and local support teams. This concept is based on the blockchain technology.
According to Amos Meiri, Colu CEO and co-founder, East London cryptocurrency allows citizens to support local enterprises. He considers it a sure option for everyone. Speaking long-term, the Local Pound, East London will beneficially influence country's economy, because small enterprises are the backbone of the latter. Colu's global mission is to change the way London people think about money.
Two trends of the UK financial world include local currency growth and virtual cash promotion. Colu's project unites these aspects and establishes local digital transaction systems, creating closed economy.
Amos Meiri explains that Liverpool and London have friendly environment for local digital currency. These areas have close-knit community of inhabitants, a lot of modern small businesses and advanced technologies. Thus, they were chosen as implementation platforms.
Since the launch of the Local Pound, Liverpool in 2016, more than 16 000 citizens have used it. Colu offers advantageous conditions for the use of its own currency: start bonuses and various discounts. Currently, the startup keeps supporting all of its cryptocurrency projects in Israel and Great Britain. Around 50 000 customers use its applications.
Subscribe to the news of Blockchain & Bitcoin Conference Stockholm on Facebook and Twitter!
Meet new speakers and key news of the conference