New era of bitcoin development: Segregated Witness is activated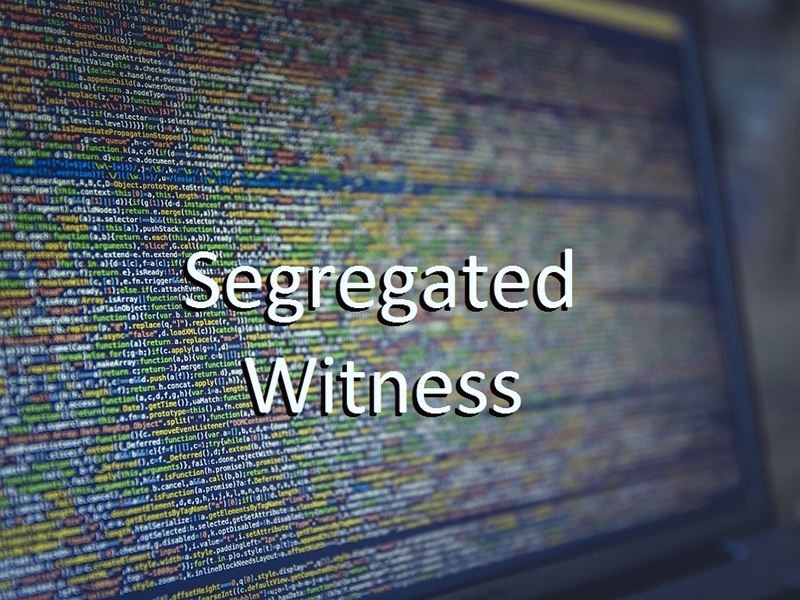 There is the official information that Segregated Witness has been activated in bitcoin network. On Thursday, August 24, the post appeared in all Internet media related to this sphere.
It wasn't simple to activate SegWit (due to heated debates for almost three years concerning the necessity of changes, the process of SegWit introduction started in July). Finally, the remarkable event in bitcoin history took place: the first block with a new protocol (481,824) found pool BTCC on August 24 at 01:57 UTC.
With an update, the leading cryptocurrency will be able to step forward removing a range of obstacles. Experts are sure it's a way to develop innovative bitcoin blockchain projects and future network improvements. The first novelty will be Lightning network — solution for micro transactions.
Improvements provided by SegWit:
reorganization of data storage in blocks;
increased network capacity;
elimination of transactions plasticity.
Average miners will benefit cheaper transactions and their fast approval.
However, there remains one more chapter in Segregated Witness drama: in November, bitcoin miners are ready to meet SegWit2x that poses threat to hard fork.
Meet new speakers and key news of the conference