New fork planned for the Bitcoin blockchain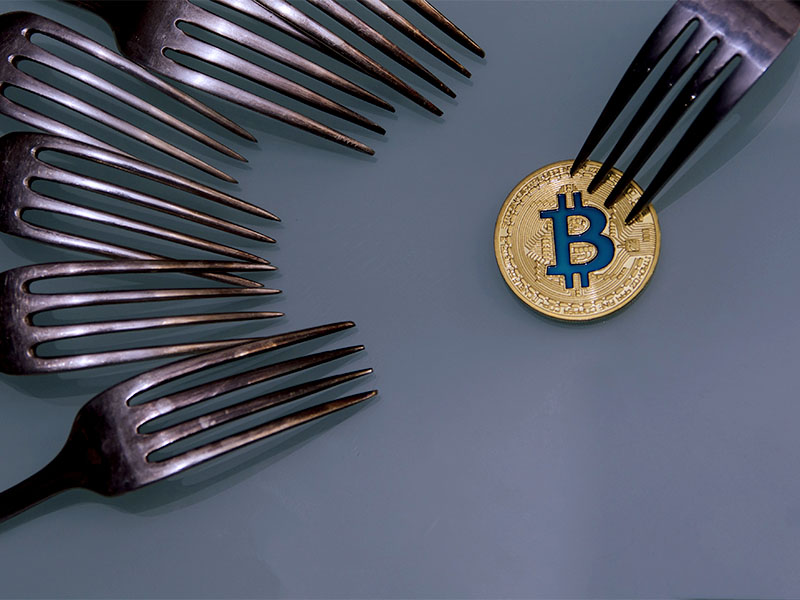 A new Bitcoin fork is expected on December 23. The first block of the new chain will be generated on block 499 999. The newly formed crypto currency will be called Lightning Bitcoin and will have fewer restrictions, will give a higher degree of anonymity, will speed up operations inside the chain and work with smart contracts.
Lightning Bitcoin is expected and supported by a number of cryptocurrency exchanges and crypto wallets, such as Allcoin, CEX.io, BTCC, BCEX, BtcTrade, Huobi, OKEX and TaiYi. All these services have already stated that after the fork, all BTC owners will receive one Lightning Bitcoin token per bitcoin.
The Lightning Bitcoin developers stated that the original Bitcoin blockchain is too restrictive for users, it's too slow and also not decentralized enough. In addition, Bitcoin, from the very beginning of its existence and till now, doesn't support smart contracts.
The creators of Lightning Bitcoin present it as the combination of all the best things from Bitcoin and Ethereum, a truly universal cryptocurrency that can become a leader.
To confirm transactions in Lightning Bitcoin, the DPoS algorithm was chosen. In addition, the block size was increased to 2 MB, which will increase the operation speed. Generating a new block will take 3 seconds, not 10 minutes like bitcoin. Thanks to this, you can use not only graphic cards, but also computer processors for mining.
Subscribe to the news of Blockchain & Bitcoin Conference Stockholm on Facebook and Twitter!
Meet new speakers and key news of the conference