Poland to create digital zloty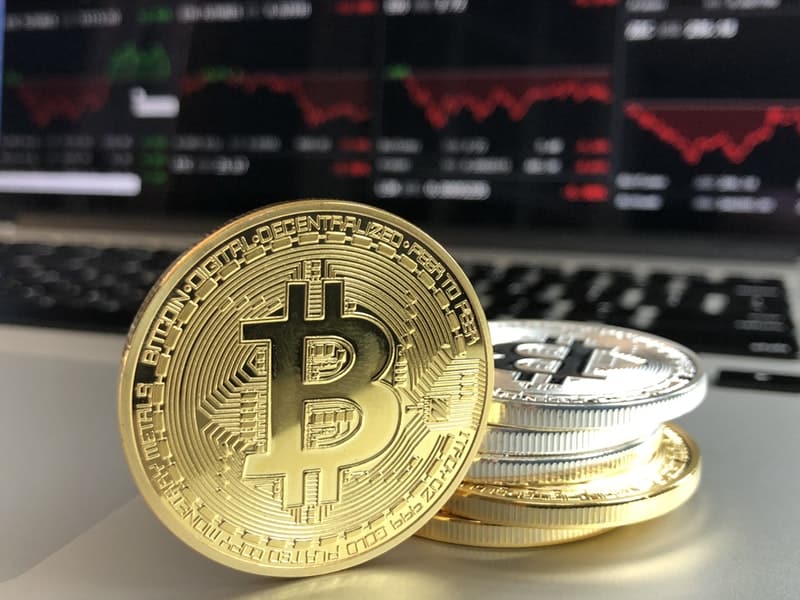 Poland started to develop the national cryptocurrency – digital zloty (dPLN), Puls Biznesu reported.
The developer is Polish Blockchain Technology Accelerator, headed by Professor Krzysztof Piech from the Lazarski University in Warsaw.
The team already has a working version of crypto zloty and now is working on the development of an enhanced version of the code.
It is assumed that the software testing will start in early February.
According to Piech, the key advantages of the digital zloty are ultra-fast transactions and absence of speculative opportunities.
Experts believe that if the exchange rate of dPLN is bound to zloty, the currency will be protected from excessive volatility. It is planned that 100 dPLN can be bought for 100 PLN and vice versa. However, the authorities must agree to the introduction of such a principle.
The digital zloty won't be anonymous, and the authorities will be able to see all the transactions.
Poland allocated 12.4 million zlotys for the development of dPLN.
Subscribe to the news of Blockchain & Bitcoin Conference Stockholm on Facebook and Twitter!
Meet new speakers and key news of the conference