Poloniex to act in the interests of users in case of bitcoin hard fork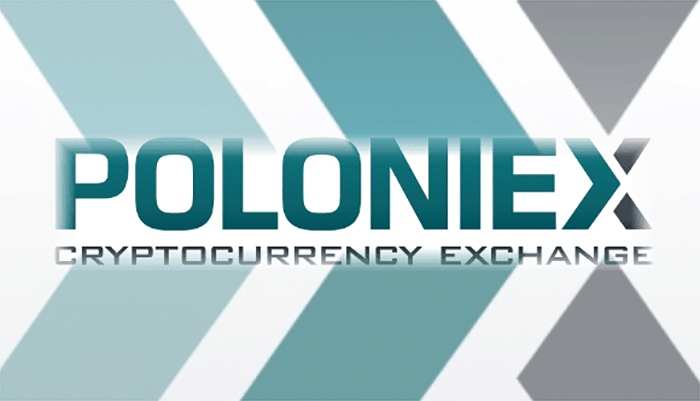 According to the experts from Poloniex cryptocurrency exchange, bitcoin hard fork is still possible. But at the same time, the exchange does not take a stand on what blockchain it is ready to support in case of bitcoin splitting into several chains.
Poloniex representatives say that the exchange will adopt the most efficient decision to save users' money. It will happen only after thorough assessment of all risks.
Poloniex is a US exchange that has been founded in 2014 but managed to attract thousands of customers in a short period. According to its members, the company has already faced such circumstances and is going to adopt a decision allowing to save money on users' accounts like in all previous cases.
Exchange senior executives do not rule out that operations may be suspended during such a dangerous situation (it refers to money acceptance and withdrawal). Besides, Poloniex will determine a work stoppage period depending on bitcoin network stability. Exchange trading will be available anyway.
We would like to remind that after miners activating BIP 91 upgrade on July 23, the hard fork threat is kept to a minimum but still possible. Major exchanges announced various strategies if bitcoin blockchain breaks down: some of them are ready to support all created chains; others are ready to support the largest one, recognizing it as "real bitcoin". A part of exchanges is going to suspend transactions during upgrade deadlines (the most probable periods of network failures).
Subscribe to the news of Blockchain & Bitcoin Conference Stockholm on Facebook and Twitter!
Meet new speakers and key news of the conference