Protectiq: cancer fighter and exhibition area participant of Blockchain & Bitcoin Conference Stockholm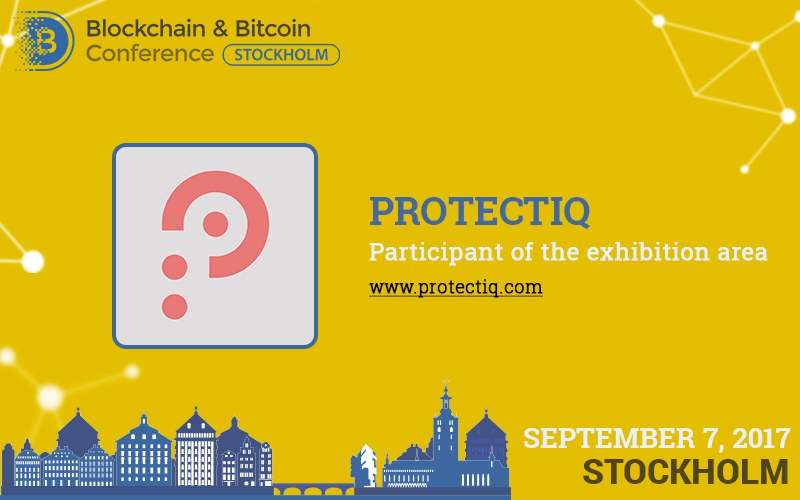 Blockchain & Bitcoin Conference Stockholm will include an exhibition of innovative software solutions based on cryptocurrencies and blockchain technology. One of such developments is Protectiq, an insurance project designed to help people with oncological diseases.
Every year around 14 million people are diagnosed with cancer. More than two thirds of these patients live in the developing world and do not have access to adequate treatment, while insurance in developed countries is expensive and bureaucratic. To address the above-mentioned issues, the group of enthusiasts developed Protectiq, a platform for helping people with deathful diseases.
Protectiq is a blockchain-based open fund. It takes only a small fixed fee to cover operating costs. The platform is created on the distributed ledger technology, providing the system with transparency and protection from fraud.
Protectiq insurance costs from $20, which is substantially lower than the cost of traditional insurance. Insurance cover is up to $35,000: a sum sufficient for the treatment of most cancers.
According to the developers, Protectiq is the first step towards the creation of P2P insurance and health ecosystems for developing countries. It is an opportunity for all organizations to offer insurance against fatal illnesses.
Meet new speakers and key news of the conference