Revolutionizing Science Industry with DLT: Solution from Scienceroot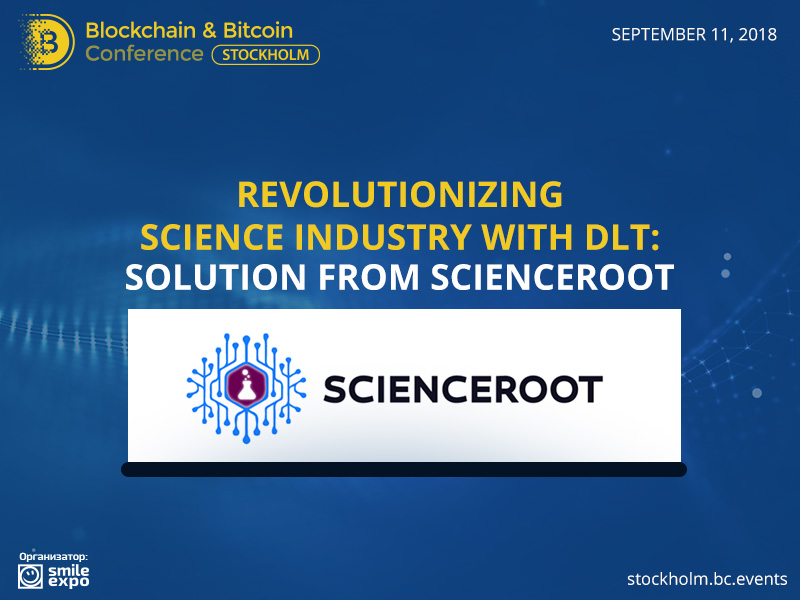 As DLT is entering many various industries, scientific sphere is not staying away. The company Scienceroot integrates new technologies in order to present new possibilities to scientists all over the world.
What problems does Scienceroot aim to solve?
Accessing professional studies is not easy today – centralized corporations ask for payment (up to 50$) to read a study and get knowledge. It is a clear indicator that the industry's progress slows down.
Researchers face difficulties as well – publishing a study to get acknowledgement is a long and complicated process.
Finding a capital for new studies goes together with problems, too, and centralized corporations do not try to encourage cooperation between researches.
What solutions does the startup present?
The company introduces a platform where scientists and researches can feel free to join forces for conducting studies and making the results accessible to any individual.
After creating a profile, science workers are able to collaborate, find a necessary capital, publish findings and make sure their work is secured. Also, the equipment for research is available at the marketplace.
With the new ecosystem's assistance, the process is completed intuitively and more efficiently.
The platform is conducting ICOs as well: the aim is to get funds to improve the scientific industry. The first round of ITO has already started on July 15, and the platform plans to raise $500.000. The gathered capital will go to completing the second project's stage – platform prepared for collaborating with colleagues.
After that, the company will develop a more functional platform for gathering capital – $2.5 million is the ICO aim to achieve this goal.
The corporation will also conduct ICOs in order to gather capital to found their own Scienceroot Journal – pioneer DLT-based scientific periodical which will provide grants for researches and studies.
More details about the innovative project is on the official website.
You can keep in touch with Scienceroot and help to develop science industry through social media:
t.me/scienceroot twitter.com/scienceroot facebook.com/scienceroot/
Meet new speakers and key news of the conference