Robomed to present blockchain developments for healthcare in the exhibition area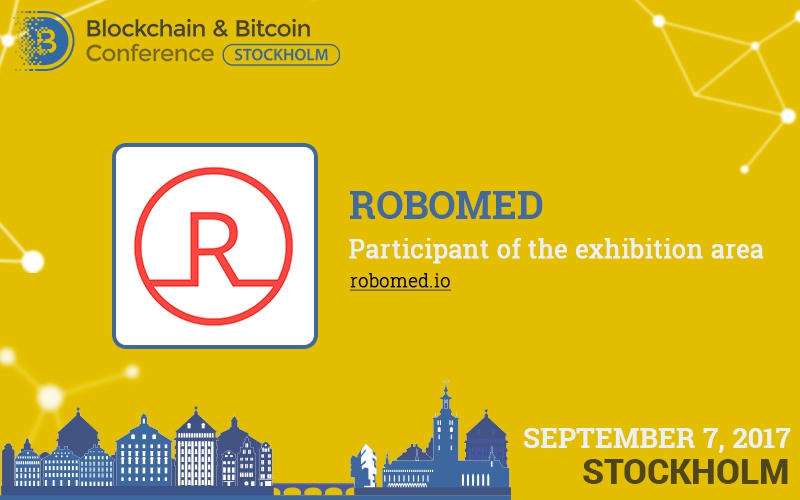 Russian company Robomed, which has developed a blockchain-based platform to automate business processes in healthcare, will become a participant of the exhibition area at Blockchain & Bitcoin Conference Stockholm.
Robomed produces Business Process Management (BPM) systems based on blockchain for medical facilities. Their software allows clinics to efficiently manage business processes as well as optimize the work of physicians. For instance, Robomed system provides a possibility to store the medical history in a unified blockchain sheet. It allows tracking the dynamics of changes as well as the productivity of physicians.
In September, Robomed is launching an ICO to start implementing their blockchain solutions not only in Russia but also all over the world. The company will present products at the booth in the exhibition area.
Come to Blockchain & Bitcoin Conference Stockholm to attend the booth of Robomed and other companies.
Meet new speakers and key news of the conference