SEC warns cryptocurrency investors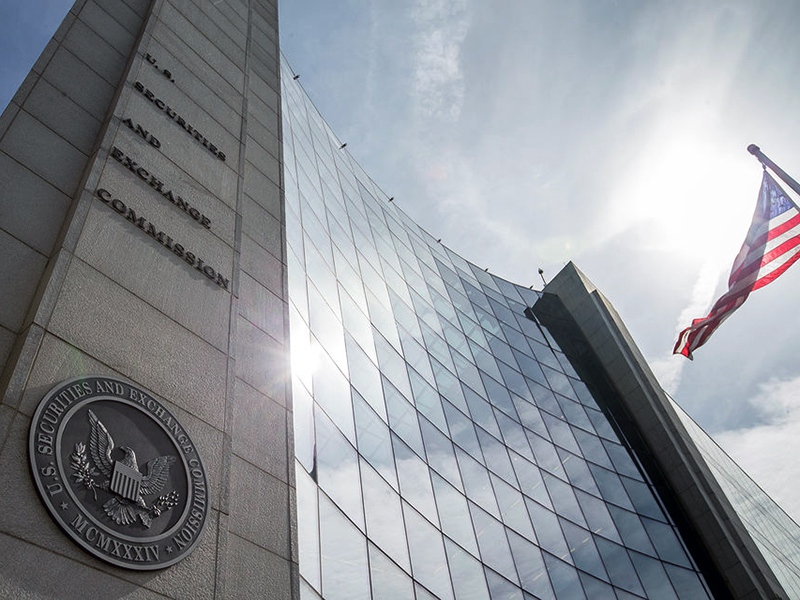 The SEC official website has published a warning about the possible use of cryptocurrency for fraudulent purposes. Americans are reminded that intruders often use new technologies to raise funds for unscrupulous projects.
According to SEC, cryptocurrencies or tokens are also included into fraudulent schemes (although it is explained that ICO is used for "fair" investments as well). The notification also tells about the criteria used by the SEC to stop stocks trading, and the main one is the lack of accurate information about the company, for example, when it does not submit reports for a long time.
The authors remind that the SEC recently suspended operation of several companies (CIAO Group, Strategic Global and others), among other reasons, for attracting capital through ICO and tokens advertising.
There are also explanations about typical for fraudsters ways of manipulating the market, including "pump-and-dump": inflating the rush around the stocks and selling them at an increased price before the cost falls.
It is noteworthy that in the new statement, the SEC does not make a direct correlation between securities and tokens (coins), as it was stated in the program publication on the DAO. However, the text ends with an appeal to investors to be cautious when buying shares and carefully check all information about companies that raise funds. Including those who plan to invest in ICO.
Meet new speakers and key news of the conference