Singapore institute graduates to obtain blockchain-based diplomas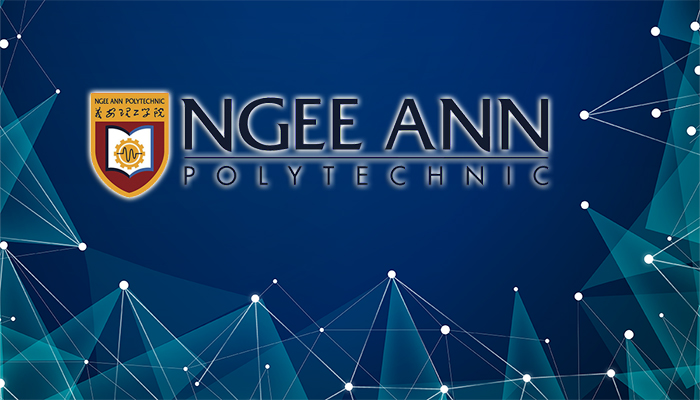 Graduates of the Singapore institute called Ngee Ann Polytechnic will obtain diplomas created in Ethereum blockchain. It was reported by Attores – a partner of the project.
The project is aimed at assuring employers in originality of certificates issued by the institute. Besides, the institute will save 75% of expenses required for paper-based diplomas, explained David Moskowitz, the CEO at Attores.
Every year, Ngee Ann Polytechnic issues more than four thousand certificates, which originality is difficult to check.
According to the head of Clarence Ti Institute, digital diplomas will encourage fast employment of graduates.
Meet new speakers and key news of the conference