Sony offered to use blockchain in user authentication system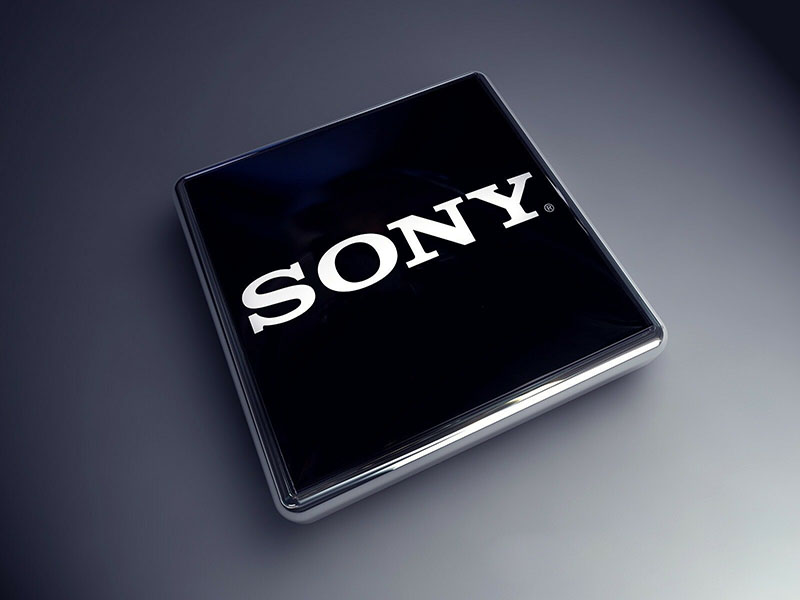 Japanese technology company Sony came up with the idea of using blockchain technology during the development of the user authentication system. Sony's patent application was published on the website of the US Patent and Trademark Office, CoinDesk reports.
The document describes how two different blockchain platforms will interact among each other within a multi-factor authentication system (MFA) when users perform certain transactions.
The MFA system provides users with two different accounts to log on to any website or program. After the user enters his standard login and password, the authentication token will generate a special code, which has to be entered as well to gain access to the platform.
According to Sony, the codes will first be generated by one blockchain platform, and then they will be transferred to the second platform in order to confirm the identity of users during the transaction through the platform.
The advantage of the new development is that if attackers somehow get the user's password, they will not have access to the code generated by the token.
A multi-factor authentication system can be used to transfer data and assets, as well as to generate contacts.
Earlier this year, Sony, along with IBM, announced the development of an educational platform for the safe keeping and exchange of information on the progress of students. The launch of this resource is scheduled for 2018.
Subscribe to the news of Blockchain & Bitcoin Conference Stockholm on Facebook and Twitter!
Meet new speakers and key news of the conference