Stella researchers claimed bitcoin immaturity to function in banking practices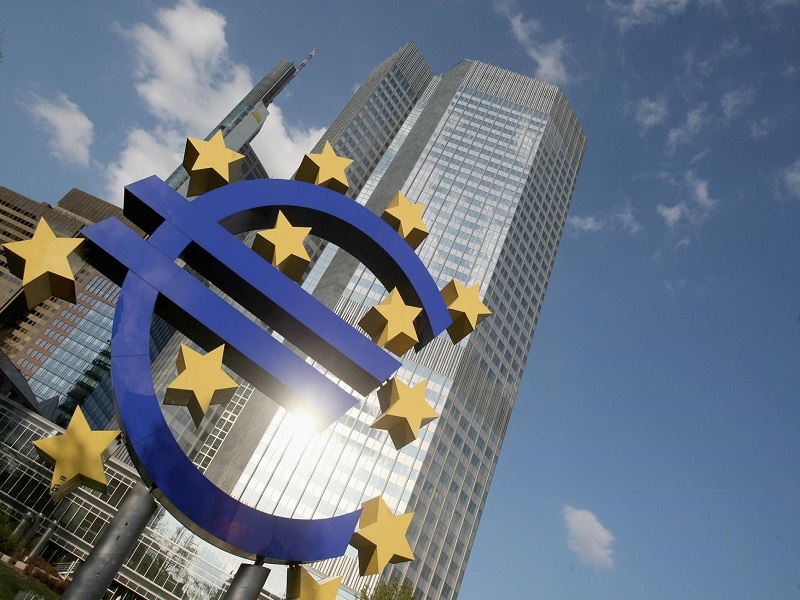 Project Stella is an alliance of the European Central Bank and the Bank of Japan. It was created in 2016 to investigate blockchain possibilities within large banks (as an instrument of the financial market).
Currently, banks are ready to share the results of their investigation, which wouldn't please blockchain enthusiasts: this technology isn't at a point of maturity to function in the large banks network.
According to the researches and experiments carried out by Stella, the existing blockchain isn't robust enough in order to process large bank transactions. In the research report, blockchain has been described as immature. Hence, the conclusion: "DLT is not a solution for large-scale apps." However, researchers point out that the technology is promising and can be used in the future.
Nowadays, loads of banks have adopted the blockchain technology and are developing apps based on it. Among them, pretty large projects like the Society for Worldwide Interbank Financial Telecommunication (SWIFT) that plans to introduce a distributed ledger technology and right now is testing related software. Still, today's blockchain doesn't meet the requirements of Central Banks with large transaction volumes.
Subscribe to the news of Blockchain & Bitcoin Conference Stockholm on Facebook and Twitter!
Meet new speakers and key news of the conference