SuperNET service for blockchain developers to show its capabilities at Blockchain & Bitcoin Conference Stockholm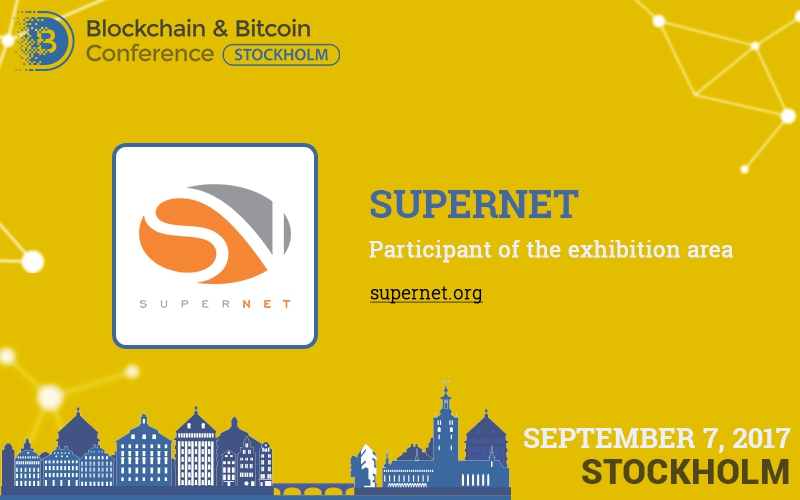 Among the participants of the conference demo zone is a decentralized application SuperNET. This is a next-generation service that allows blockchain projects to build a common infrastructure and use each other's achievements.
SuperNET is created as a community of programmers, marketing specialists and third-party service providers seeking to integrate all technologies within a single platform. Blockchain-based projects face similar problems and spend time and money for their addressing. SuperNET helps startups to go through this stage quickly and find answers to difficult questions without investments: it gives access to the solutions database, which may be used by all users. The platform exists since 2014; it has over 400 users, who has already sent and received 2.75 million messages.
All participants of Blockchain & Bitcoin Conference Stockholm will be able to learn the details of the SuperNET project and ask questions to its developers.
Meet new speakers and key news of the conference