Sweden's own crypto: to be or not to be?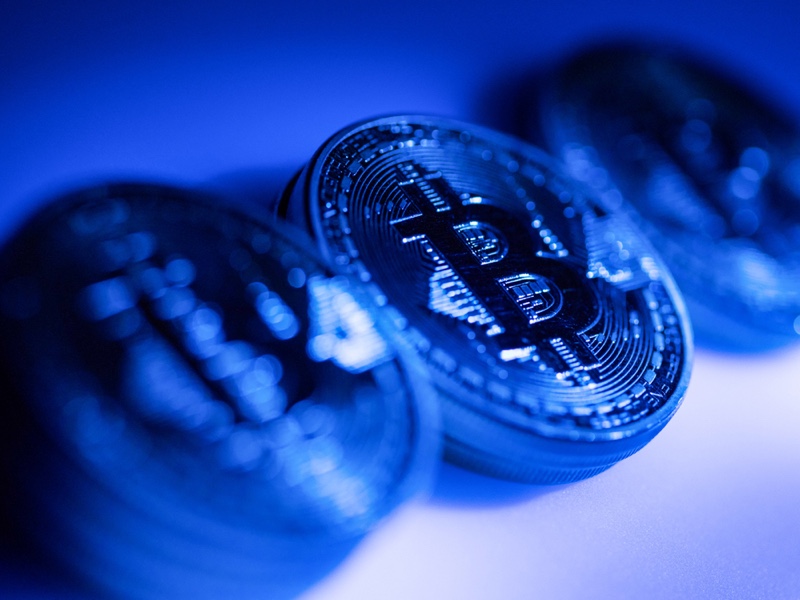 Swiss-based Riksbank can be the first bank to create its own cryptocurrency. The Government constantly reduces the rate of cash utilization. Thus, there are necessary premises for designing official Swiss cryptocurrency.
E-Crown can be launched in several years. Currently, Sweden's central bank is developing officially approved cryptocurrency.
Economist James Pomeroy stresses that Sweden has one of the lowest rates of cash usage, so electronic Crown can become a worthy alternative.
The important thing is that this currency will be used by physical and legal entities as well as financial organizations.
Subscribe to the news of Blockchain & Bitcoin Conference Stockholm on Facebook and Twitter!
Meet new speakers and key news of the conference