Sweden to build 1500 m2 mining farm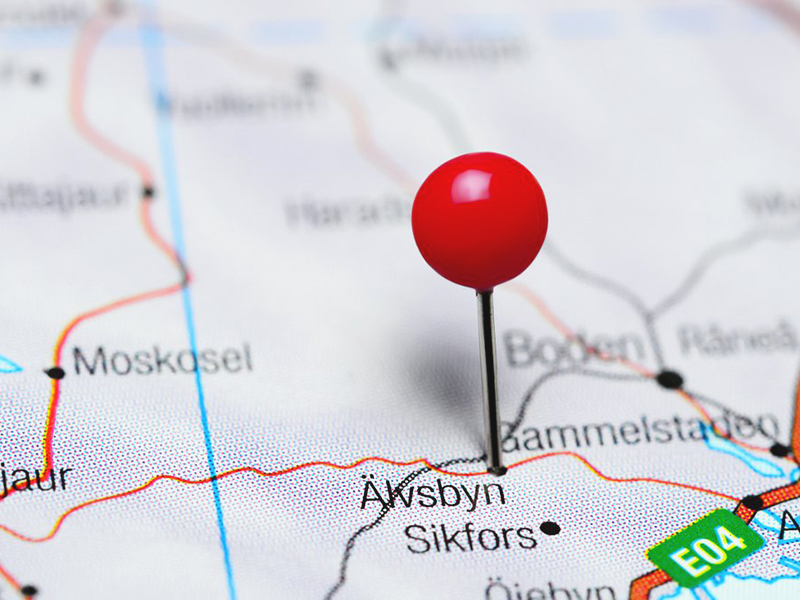 Bitcoin.com reports that the U.S. company The Future of Mining (TFOM) is building the largest mining data center in the Swiss city of Alvsbyn.
The area of mining "fields" will reach 1500 square meters. The corresponding agreement has already been concluded with the local authorities.
It is known that Alvsbyn already has several blockchain companies. For example, the Chinese one: Canaan Creative.
The TFOM representatives said that the development of the farm aims to increase the cryptocurrency production and attract new investors from the European Union.
Previously, the territory rented by TFOM for its data center was occupied by the National Telecommunications Authority, meaning that the Americans will have no connection problems: the predecessors left two fiber networks and an 80 MW electrical substation.
First, TFOM will launch the first 5MW of the capacity, and the remaining 35 MW are to be added within the next 18 months.
Cryptocurrencies have recently gained immense popularity in Sweden. Demand for Bitcoin in the country is constantly growing, and MP Mathias Sundin recently became a chairman of the board of directors of the bitcoin exchange BTCX.
Subscribe to the news of Blockchain & Bitcoin Conference Stockholm on Facebook and Twitter!
Meet new speakers and key news of the conference