Sweden works on the development of state cryptocurrency – Ekron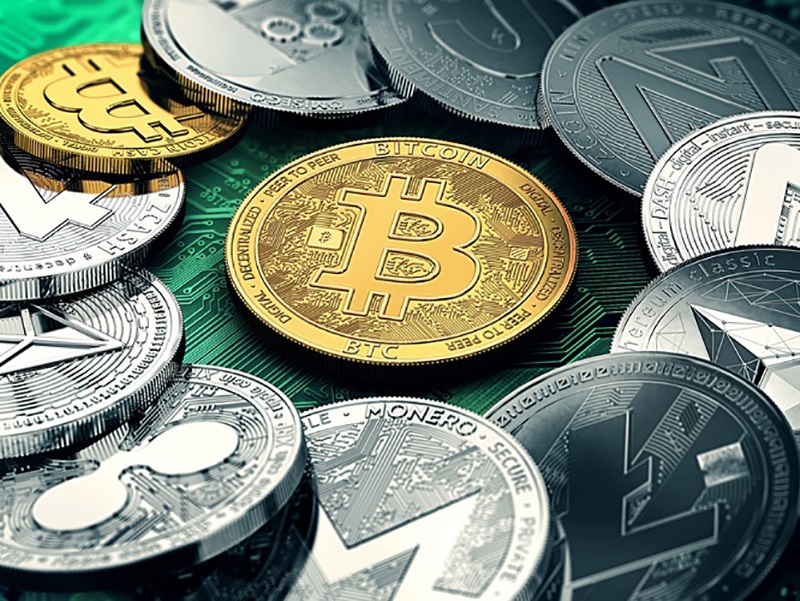 Cash is rapidly losing popularity in Sweden: recent research of the Central Bank of the country has shown the lowest circulation of currency notes in the last few years. Local residents prefer using bank cards, mobile wallets, and digital money. It made the Central Bank think about the introduction of national cryptocurrency.
According to the statistics of the Central Bank, people use cash only for 15% of all payments. Compared to 2010, the figure has decreased by 40%. The introduction of universal digital payment units in the country, where people have almost totally refused from cash, would be a viable option. Cryptocurrency suits the best for this role as it offers quick and cheap transactions without card maintenance and bank fees.
According to The Financial Times, the Swedish Central Bank is considering such a possibility. Cecilia Skingsli, the Deputy Head of the Bank, provided a commentary to the news agency saying that the Bank is researching the existing virtual currencies, by learning their strengths and weaknesses. However, the question is not about the full withdrawal of cash from circulation, it will remain as a supplement.
The country is likely to develop and implement its own cryptocurrency Ekron, based on blockchain, but having government guarantees. It will possess all advantages of the technology and at the same time will be less volatile than other virtual money.
Sweden is not a pioneer willing to issue its own cryptocurrency – China, Russia, Estonia, and other countries voiced the same intentions at different times. But some of them recognized the new technology as an unprofitable, and others are restricted by the law (for example, Estonia, being a member of the European Union, cannot issue its own currency).
Sweden is not a part of the EU and Eurozone, and virtual currency has high profitability there. Therefore, Ekron is under development now.
Subscribe to the news of Blockchain & Bitcoin Conference Stockholm on Facebook and Twitter!
Meet new speakers and key news of the conference