Swedish startup ChromaWay combined databases and blockchain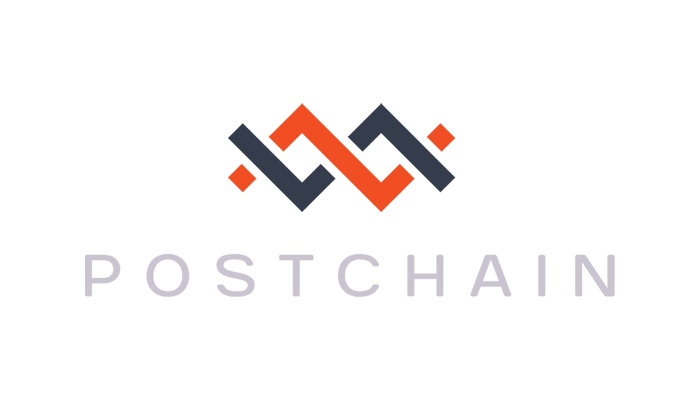 Swedish company ChromaWay has created the product called Postchain, which combines traditional SQL databases and blockchain, CoinDesk reports.
The main feature of Postchain is compatibility with Oracle, Microsoft, and PostgreSQL databases. Such a blockchain database will combine the advantages of blockchain and traditional database.
"We can do the implementation directly in your database, but you get the same security properties as a federated blockchain," ChromaWay CEO Henrik Hjelte said.
The idea of creating Postchain was born spontaneously, as the company was trying to increase the capacity of its developments in accordance with the requirements of the customers.
Postchain was announced on June 29 at the Money 20/20 Europe conference in Copenhagen. The project is planned to be used in the cadastral service of Sweden. It will form a basis for smart contracts on real estate transactions.
Subscribe to the news of Blockchain & Bitcoin Conference Stockholm on Facebook and Twitter!
Meet new speakers and key news of the conference