SWIFT made another step to blockchain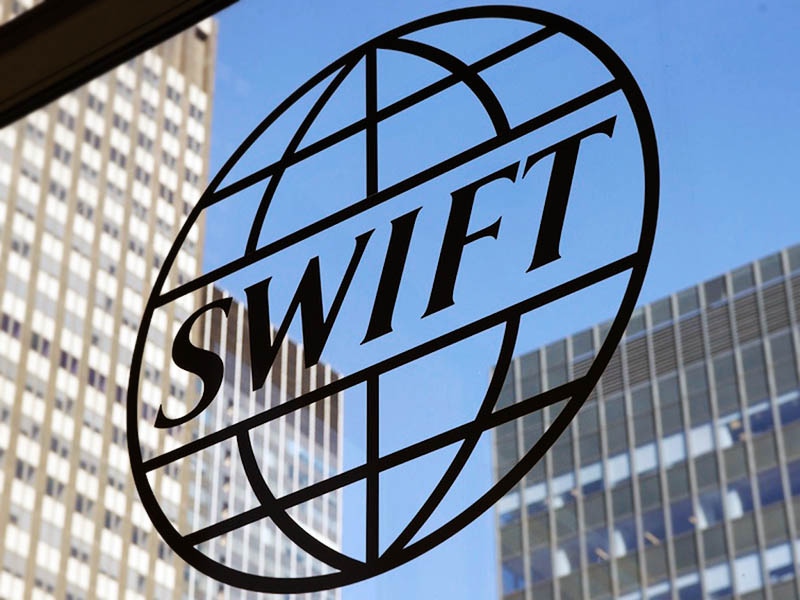 Development team of the SWIFT interbank payment platform released a blockchain concept, based on the Hyperledger Fabric platform. It has been designed for several months. Authors of the concept are trying to find out whether distributed technologies can help to improve the payment platform.
According to Damien Vanderveken, Head of SWIFT R&D, several banks around the world, including Australian and New Zealand, have connected to a new platform for further testing.

The SWIFT development team is convinced that, if successful, the new technology will help to release huge amounts of bank funds: they are kept for transaction purposes. By combining several banks in one blockchain, this "spare" capital can be released for investment.
Despite successful developments, the well-known skepticism about SWIFT's distributed network technology still exists. Mainly it is connected with real-time payments.
"Hype around blockchain is blown out. Will the technology result in innovations regarding fast payments? I do not think so", said Vanderveken.
Meet new speakers and key news of the conference