Tether: hackers stole tokens for over $30 million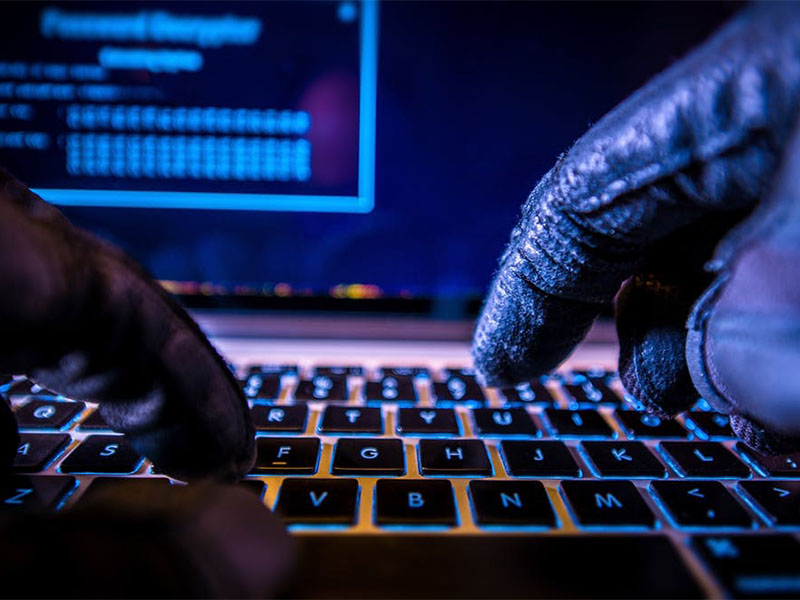 The Tief cryptocurrency developers reported about a hacker attack: cybercriminals hacked the Tether Treasury wallet and stole more than $30 million. This information was published by CoinDesk.
The project developers have limited access to the Tether.to wallet and began to distribute new versions of software for other wallets and exchangers. These steps must eliminate the movement of capital from the addresses of hackers, since the consensus algorithm was changed, and a small hard fork took place.
According to the developers, the hacker attack didn't prevent the further release of Tether crypto dollars.
As a result of the announcement, some crypto exchanges that trade Tether temporarily suspended trading operations with it.
For instance, Huobi.Pro and OKEx posted information on their websites about the suspension of all operations associated with this digital currency. Trading will be restored after the Tether update.
Subscribe to the news of Blockchain & Bitcoin Conference Stockholm on Facebook and Twitter!
Meet new speakers and key news of the conference