The Hard Fork will not take place on August 1: miners have reached an agreement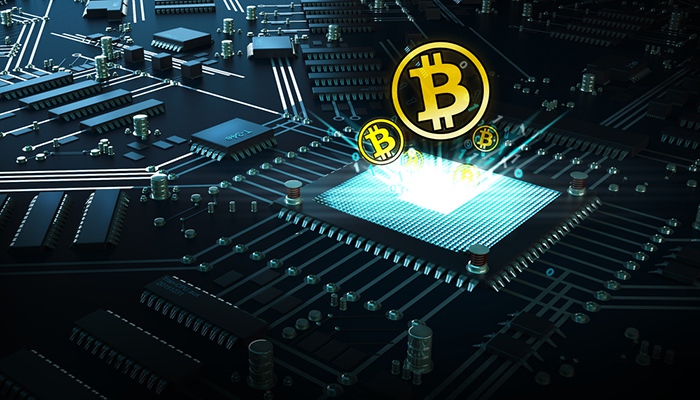 On July 23, Sunday, Bitcoin network accepted the Bitcoin Improvement Proposal 91 (BIP 91), reports Forklog. It means that the second stage of the BIP 91 activation was passed successfully, cancelling the Hard Fork, expected on August 1.
The BIP 91 activation implies that a supplement Segregated Witness (SegWit) will be integrated into Bitcoin Core, improving blockchain in several directions at once. However, there are still chances of unpleasant Bitcoin scenarios to unfold until November of 2017.
Starting from Sunday morning, all nodes that do not support SegWit are rejected by the system. Nevertheless, as 97.9% of miners support SegWit, it will not negatively affect blockchain. Therefore, the chain split, which was feared to happen after August 1, will not take place. In addition, chances are high for the BTC1 (SegWit2x) protocol to be accepted soon, which stipulates the increase of the Bitcoin block size to 2MB.
The fixation of SegWit is expected to take place on August 15, and the activation of protocol – in late August. It is assumed that the upgrade will solve scaling issues and settle disputes about the size of the block, which has been debated for a long time in the community.
However, users can still face one of the dangers: a risk of Hard Fork remains in a three months period after the activation of SegWit (in September, October, and November of 2017) due to the increase of the block size.
The article does not mention which actions miners and cryptocurrency holders should undertake in the light of the Hard Fork probability.
Subscribe to the news of Blockchain & Bitcoin Conference Stockholm on Facebook and Twitter!
Meet new speakers and key news of the conference