The IMF drew banks' attention to cryptocurrency and blockchain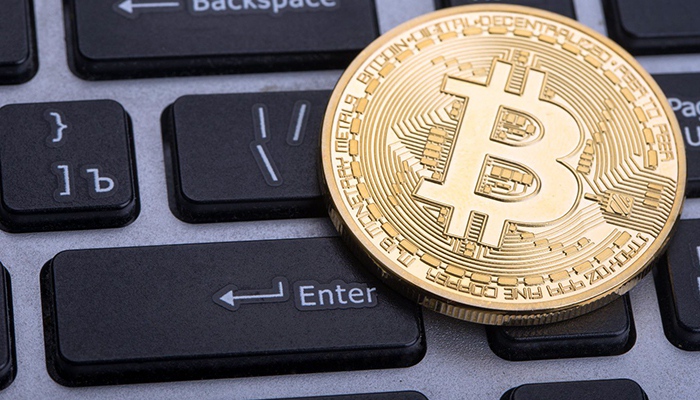 Banks were recommended to pay more attention to investments in cryptocurrency. This is one of ideas expressed in the report published by economists of the International Monetary Fund.
"Fast achievements in digital technologies are transforming financial services", says the report. The authors specify that the sphere is constantly changing to catch up with the technological progress.
Experts say that blurring borders between a supplier, a mediator and a market is one of the modern financial realias. Cryptocurrencies and cross-border payments have a remarkable influence on the process.
A special section of the report is dedicated to bitcoin and its analogues. It reads that virtual currency is one of the instruments which are already effective and have a great potential for future development. Blockchain will allow providing a client with new services related to data protection and joint use of information.
In 2016, the IMF also emphasized the importance of cryptocurrency: the fund published a report with detailed explanation of blockchain advantages and bitcoin analysis.
Subscribe to the news of Blockchain & Bitcoin Conference Stockholm on Facebook and Twitter!
Meet new speakers and key news of the conference