The Japanese have lost around $500 thousand thanks to hackers in six months of 2017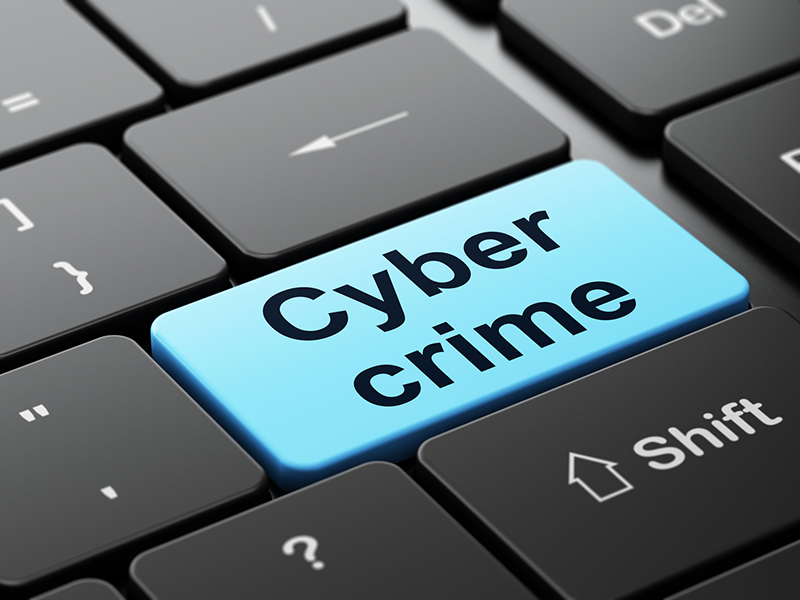 2017 has been marked by unprecedentedly wide expansion of cryptocurrencies in Japan. Following the growth in the number of bitcoins, ethers, and other altcoins, owned by the population, the cases of cybercrimes have become more frequent. The statistics is provided by Nikkei Asian Review.
According to the data from the Japanese police, 69977 cybercrimes were reported in the January-June period, over 35000 of which were connected with Internet frauds. Twenty-three reports involved the theft of digital currencies from electronic accounts (13 cases involving bitcoin, 11 cases connected to Ripple, and 2 cases with Ethereum). The total sum of stolen virtual money comprises around 59.2 million yen ($542,000).
Comparing the statistical data with the same period of the previous year, the police notes that the number of hacker attacks on the Japanese computers has increased by approximately 50% (6848 cases). Cyber criminals are apparently getting more experienced and prepared, as the police has solved only 4209 of such cases.
Addressing the citizens, representatives of the Japanese police, have once again pointed out the rules of private cyber security, including the ability to recognize phishing attacks and taking precaution when dealing with the IoT devices.
Subscribe to the news of Blockchain & Bitcoin Conference Stockholm on Facebook and Twitter!
Meet new speakers and key news of the conference