The largest mining pool announces the support of SegWit2x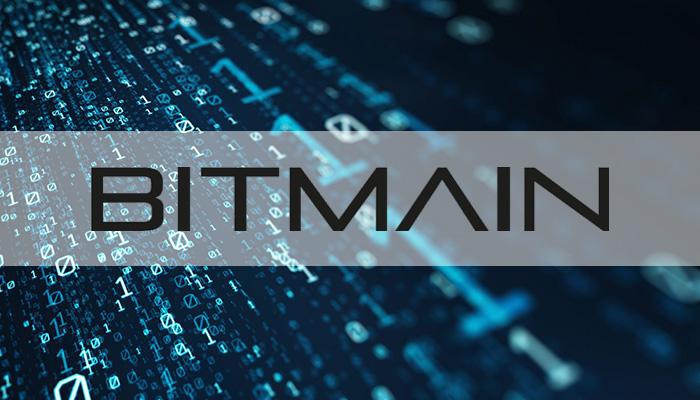 Bitmain company, which owns the world's largest mining pool, starts supporting SegWit2x protocol. A corresponding announcement was posted in Bitmain's Twitter account.
Changes will affect several pools: Antpool, ConnectBTC, and BTC.com. Together they possess 30% of Bitcoin network hash rate. All of them will be shifted to 1.14.4. software.
It means that from July 21 miners willing to support SegWit2x have to install the new software. If 80% of miners do so, SegWit2x will be activated on July 29. It can supposedly prevent the split of the network on August 1, when the user-activated soft fork (UASF) takes place. After the soft fork, nodes that are running the UASF client will not accept blocks that don't support SegWit2x.
Subscribe to the news of Blockchain & Bitcoin Conference Stockholm on Facebook and Twitter!
Meet new speakers and key news of the conference