The Refreshments Sponsor of the Conference – the Decentralized Food Tracking Almond App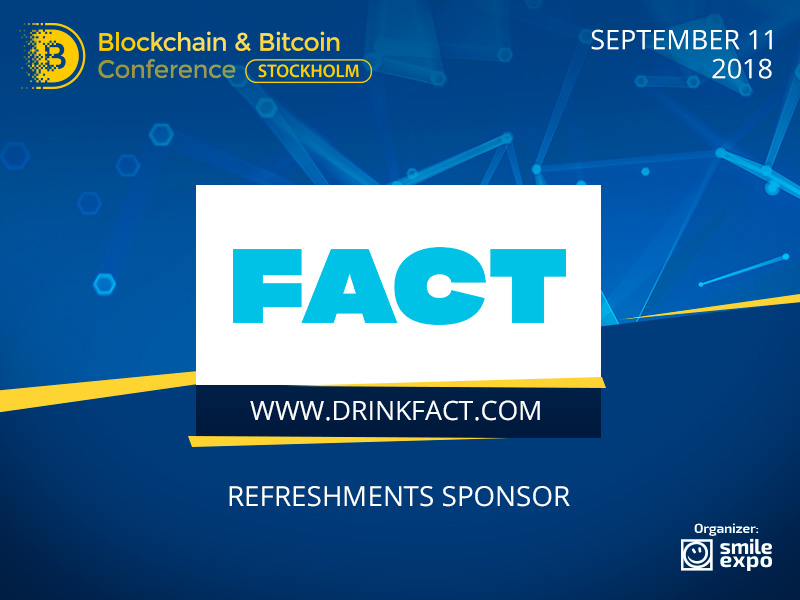 Today, blockchain is not only applied in the financial sphere, but even allows to track products and learn their history with the help of synced decentralized database.
Revealing details about products is possible with the DLT-based Almond app. The platform will become the refreshments sponsor at the Blockchain & Bitcoin Conference Stockholm.
The platform Almond allows its users to learn the whole detailed history of drinks by scanning specific codes on supported products. The app shows the brand's story as well as the journey of a product from the very beginning and its ingredients.
The platform rewards clients for loyalty to the supported brands with their cryptocurrencies. Received coins can be saved or exchanged for cash via PayPal.
The other unique offer from Almond is the possibility to check the estimated carbon impact of any specific product at the point of consumption – it is enabled by the carbon footprint AI engine.
---
Meet the Almond's representatives at the conference and discover the history of what you consume!
Meet new speakers and key news of the conference