Tim Berners-Lee summons to use blockchain technologies wisely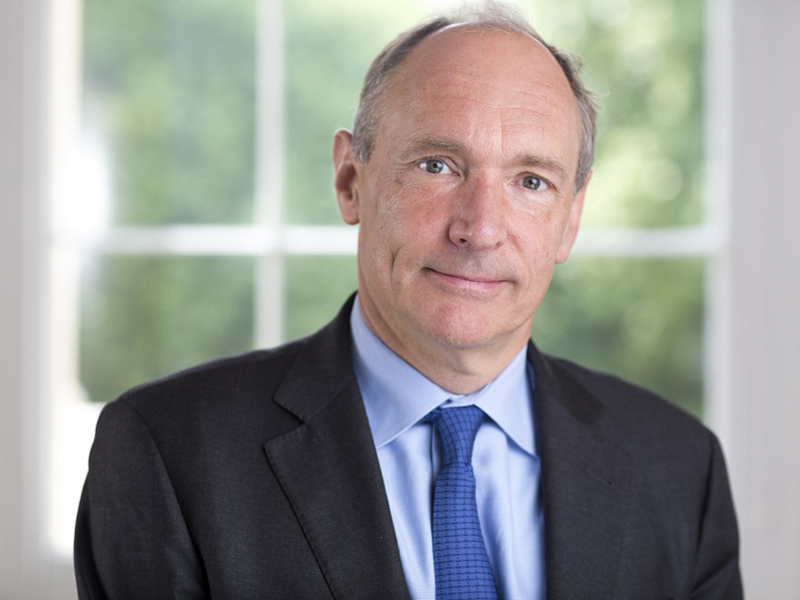 Web creator Sir Timothy John Berners-Lee spoke at Swell conference in Toronto, organized by the supplier of financial settlement services Ripple.
In his speech, Berners-Lee used the example of creating the World Wide Web to share his experience and told about obstacles that he faced while working on the Internet network.
According to Berners-Lee, the process of shaping any innovation envisages idea generation, their further realization, and results in the form of definite consequences. It is important to pay attention to consequences, because really much depends on them.
Berners-Lee noted that banks and global financial structures would possibly use blockchain technology to simplify the process of bank transactions. Everything depends on how users will manage blockchain opportunities.
Besides, Berners-Lee mentioned that he also helped to develop the blockchain industry. The World Wide Web Consortium (W3C), headed by Berners-Lee, is working on blockchain, among other things. For instance, Ripple, that developed the Interledger Protocol, is part of the Consortium's Web Payments Working Group. In addition, the W3C works on other solutions for the blockchain industry.
However, Berners-Lee thinks that blockchain is not ideal enough to solve all global problems. It concerns hacker activity and attempts of government spying, which are very widespread on the web today. Therefore, Berners-Lee offers to build a dialogue between the government, regulators, and companies, as it might bring positive results of appropriate blockchain use.
Subscribe to the news of Blockchain & Bitcoin Conference Stockholm on Facebook and Twitter!
Meet new speakers and key news of the conference