Toyota and Oaken creates carsharing with blockchain-based cars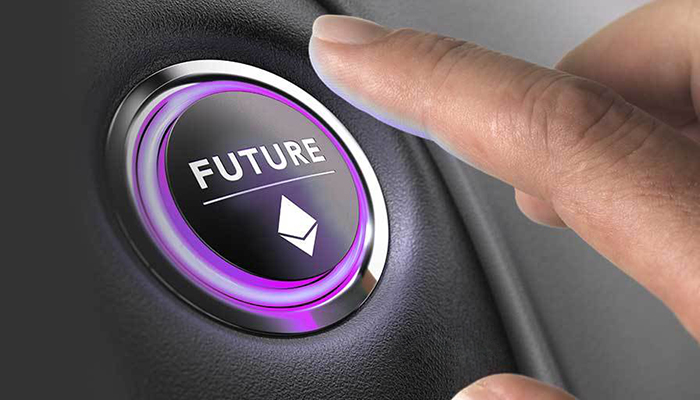 Along with Oaken and a range of other organizations, Toyota Research Institute has started designing a car on blockchain, according to TrustNodes portal.
What does it mean?
It means the following: Toyota is developing a car prototype, assembling it, and providing Oaken with funds. In turn, Oaken is beginning to produce commercially its processors, hardware, and software for this car. Oaken processor will be integrated with the Ethereum node able to share information using blockchain.
How will it function?
Users enter the application on their mobile devices, see nearby Toyota cars with Ethereum-based processors, and choose the one they like under the terms of carsharing. Pressing one button, a user activates a rent mode and pays for service automatically. The second button opens the doors, while the third one shuts the door lock.
What is the purpose of this solution?
This common project is aimed at creating the future, allowing private individuals and companies to provide cars for short rent without red tape. Toyota suggests that people won't require their own cars soon, as it will be more reasonably to use carsharing services.
Meet new speakers and key news of the conference