USA to start bitcoin futures trading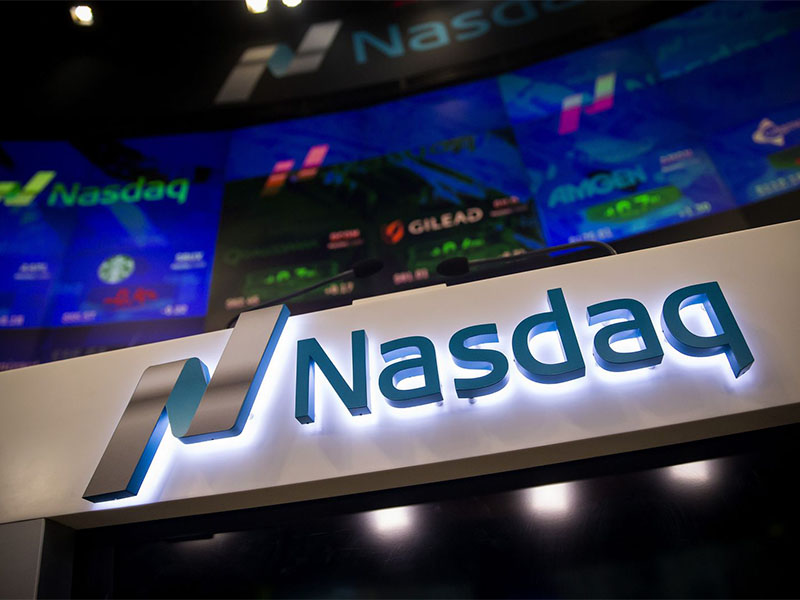 Nasdaq (USA), the largest stock exchange for the trading of assets of high-tech companies, announced the sale of bitcoin futures. It is announced that they will be issued before July 2018.
The new feature is developed in partnership with the Cantor Fitzgerald LP broker. A new asset has already been mentioned by the Wall Street Journal. However, there is still no official comments from Nasdaq; details are also unknown.
The start of bitcoin futures trading on stock exchanges is largely resulted from the market demands, CoinTelegraph journalists assured. The exchanges meet the needs of those customers who want to earn on cryptocurrency using traditional financial instruments.
Meanwhile, bitcoin futures are planned to be released by the other major US exchanges: Board Options Exchange (CBOE) and Mercantile Exchange (CME). They traditionally have more futures offerings than Nasdaq. It is assumed that there the asset will be available for purchase as early as December 2017. According to Terry Duffy, the CME Group chairmen and CEO, the new futures will make the rate of the first cryptocurrency more stable.
Subscribe to the news of Blockchain & Bitcoin Conference Stockholm on Facebook and Twitter!
Meet new speakers and key news of the conference