Weiss Ratings recommends users to purchase Ethereum and hold off Bitcoin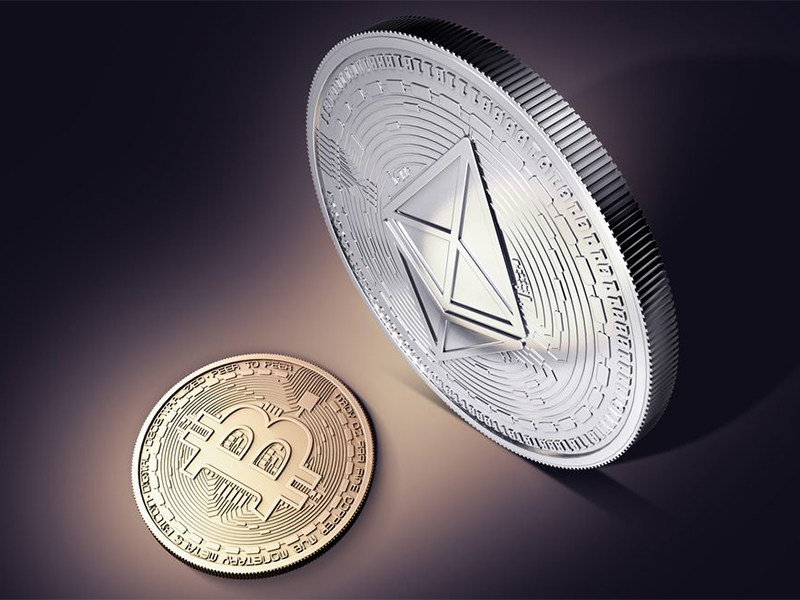 Ethereum outperformed Bitcoin in the ratings of digital currencies published by U.S.-based financial agency Weiss Ratings.
Bitcoin was rated С+. Despite BTC is highly adopted and well-secured, its volatility, expensive transactions as well as delays caused the cryptocurrency downgrading in the ratings.
Ethereum and EOS got B, Cardano and Neo - B- while Bitcoin Cash - С-.
Besides, the agency gave the maximum grade of A to no covered digital currency.
Cryptocurrencies were rated from A to D. The company representatives report that A and B is an equivalent of 'to purchase', C – 'to hold off', E and D – 'to sell'.
Weiss Ratings covered 74 cryptocurrencies evaluating a range of factors including price risk, reward potential, and security.
According to the specialists, the appearance of a new classifier would bring new investments initiated by Wall Street to the cryptocurrency market.
Subscribe to the news of Blockchain & Bitcoin Conference Stockholm on Facebook and Twitter!
Meet new speakers and key news of the conference