Where to learn more about ICO? Video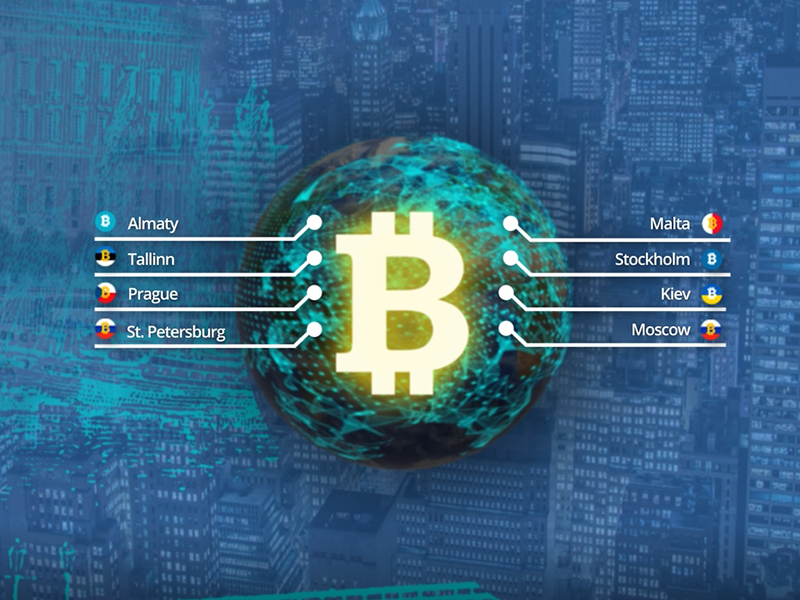 What is ICO like? What is it developed for? Why is ICO profitable for investors and startups if it involves risks?
Where to get more information on this process? Watch our video to find the answers.
Learn more at Blockchain & Bitcoin Conference Stockholm!
Meet new speakers and key news of the conference