Yoti developers to tell about new approach to personal data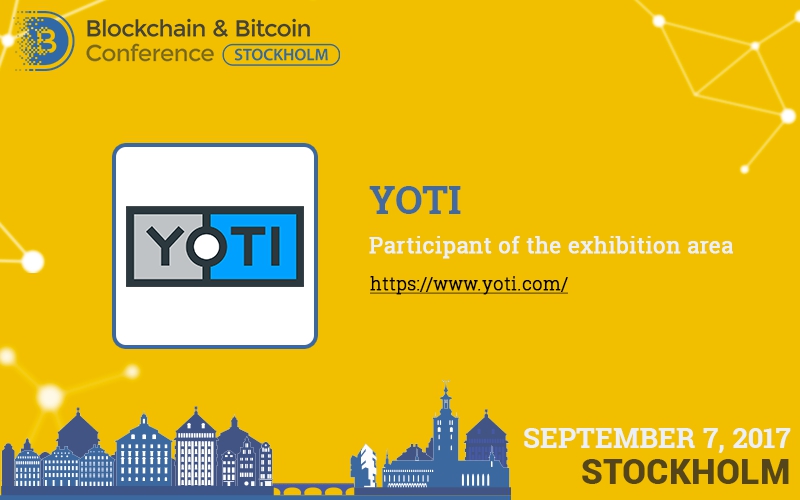 One of the exhibition participants of Blockchain & Bitcoin Conference Stockholm will be Yoti, a company offering quick identification for each Internet user.
Yoti, "your digital identification", is a service for determining who you are dealing with. According to the developers, its use will make people in the network more confident, because they will know that they are protected from network hackers.
The Yoti's mission is to increase the transparency of personal data on the network and increase the trust in the information that each user leaves open. This approach to personal data will make communication on the web and in the real world easier and safer.
The developers offer digital identification services for companies and private users. The service identifies users using face recognition system. Being encrypted, all personal information is stored in the application.
The information is used securely: the program does not track users and can not access their personal data.
Meet new speakers and key news of the conference